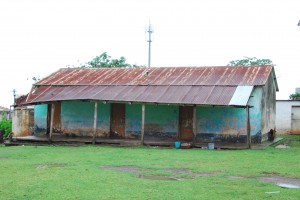 I spent some time in Zithulele over the weekend. I managed to make it all the way up the coast from Cape Town (with a few scenic detours), and arrived on Friday afternoon. The long term staff were having a series of visioning exercises for the weekend, so Peter Grant (from the Jabulani Rural Health Foundation) suggested I join him on a trip to Bulungula. There we chilled out for a couple of days, and Pete took the opportunity to bring me up to speed on the general background to the area and the hospital, and the work going on in the community.
When we returned on Sunday, we gathered the others together and visited the sites. We considered a couple of great pieces of land that have become available (through the local church supporting the work of the Jabulani Rural Health Foundation). One of the options we inspected is the old clinic building, built in 1956, which has fallen into some disrepair. Considering the time frames and cost of building, and the urgency of the situation (several new doctors arriving in January), the renovation of the old clinic has been identified as the most feasible and beneficial project for us to undertake. It is expected that the other land will be developed before too long, to provide further long-term accommodation.
The building is approximately 12m x 7m, and is divided into 3 similar size rooms. There is a veranda down the long side on the same foundation, which appears to be sufficiently sound to use as a base.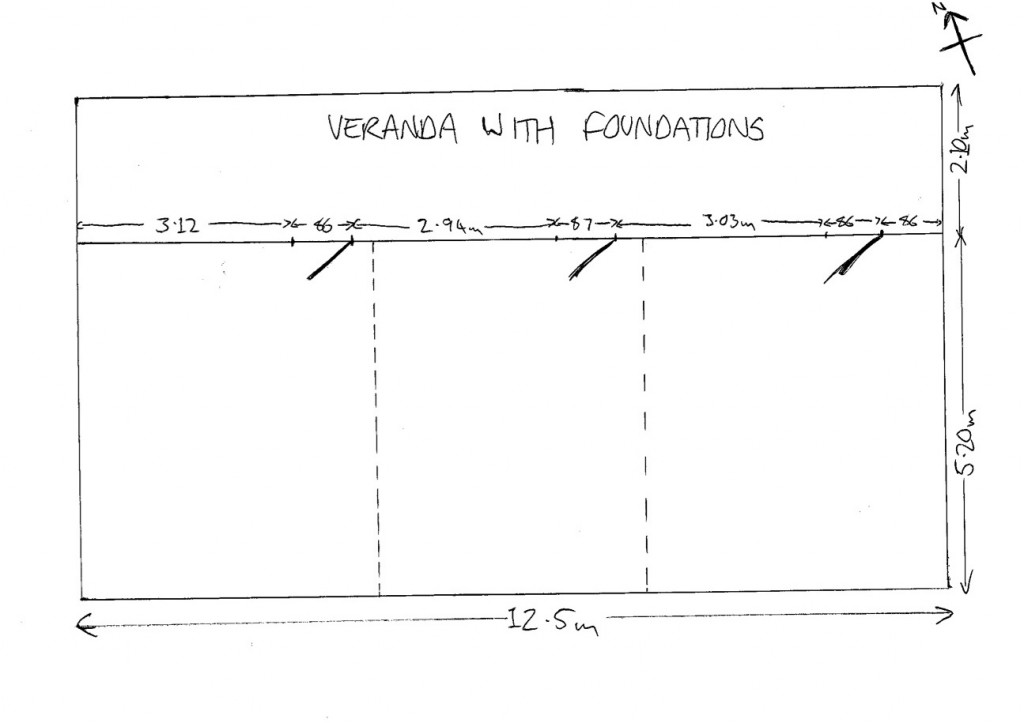 The intention is to close in the veranda, to create more interior space, and then to divide the space to create two self-contained units, each having a good size double room, a bathroom with toilet, basin and shower, and a large open-plan kitchen / living room.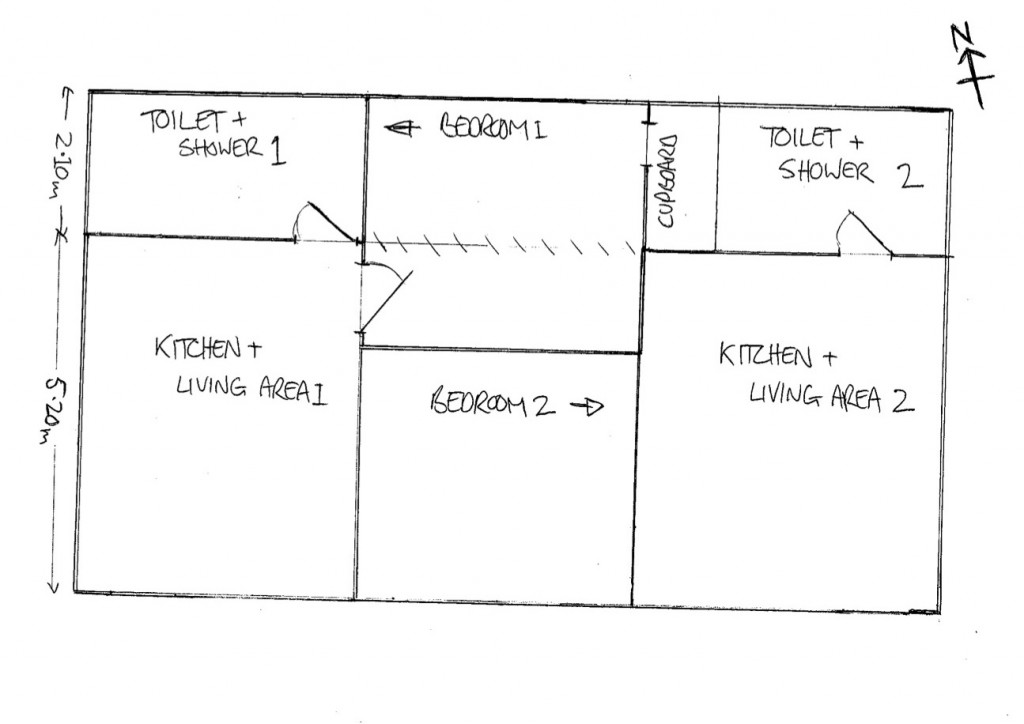 We will be removing and rebuilding the roof, putting down a new floor, closing in the veranda, installing the bathrooms and kitchens, fitting doors and windows, plastering and painting. Under the appropriate supervision (and with a little local assistance), I think we should be able to put a decent dent in the plumbing and electrical work required.
I'm really looking forward to seeing this building when we are finished, and it is ready to house another batch of wonderful health professionals in their service to this community. What a transformation it will be.