Get Involved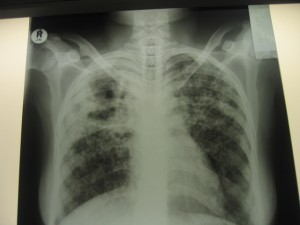 This is an open invitation. I am hoping that everyone I know who is interested, will tell all their friends, and so on. But I am not really expecting too many people further than one or two degrees of separation to respond.
All we require is a willingness to get involved and a desire to see everyone in the team more awesome than they were before. I', actually hoping that, as more and more awesome people sign up, others will be even more drawn to join us, simply for the experience of spending time with all these legends (that kind of money can't buy exposure to the people on our team).
I am anticipating that, for each of our team members, this 2 week work project will be the beginning of a new set of relationships, with the other team members and with Southern Africa. I look forward to seeing the projects that emerge from the experiences we have, and the various faces of wealth and poverty we encounter.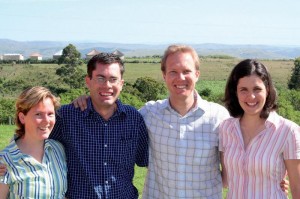 The bulding project is a hook to hang your passion on. If you are into renewable energy, let us know what you can do for Zithulele Hospital and the surounding community. If you are into drinking water, or education, or internet infrastructure, let us know what you will be doing while we are laying bricks. If you're really good at cooking for 15 on rudimentary equipment, get in touch (there's a special place in my heart for someone like you).
I might ask for references, and I'll expect you to do the same (I'll post a few of mine on this blog in the next few weeks). But I'd love to meet you, and to find a way for us to make each other more awesome.